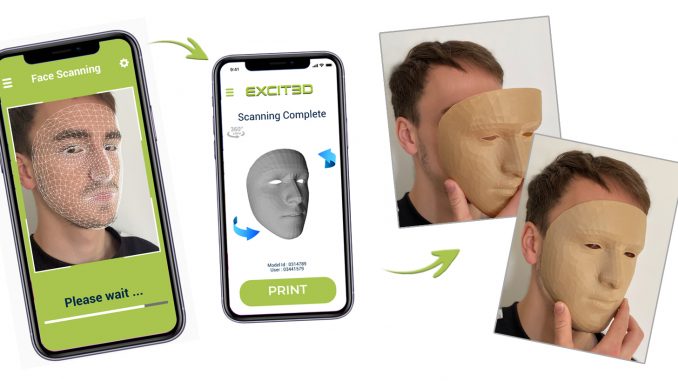 Individual masks can now be produced in record time. All you need is an iPhone, our app, a 3D printer or a 3D printing service provider.
The potential applications are manifold:
Automated construction of individually fitting respiratory masks (nose-mouth covers)
Protective masks for athletes e.g. after nasal bone fractures
Templates for surgical facial reconstruction after accidents
Orthodontics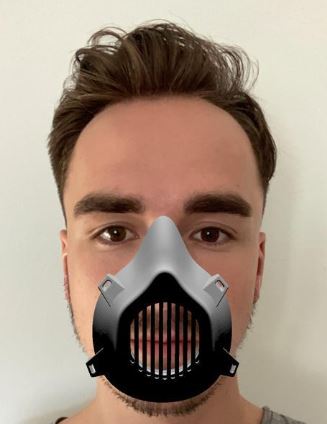 For this kind of special developments we are still looking for partners and sponsors for fast market development.
Other fields of application are also conceivable. For example art & culture or private purposes.
Are you interested?
Talk to us:
info@excit3d.de
fon: 0049 (0) 212 128 55 30