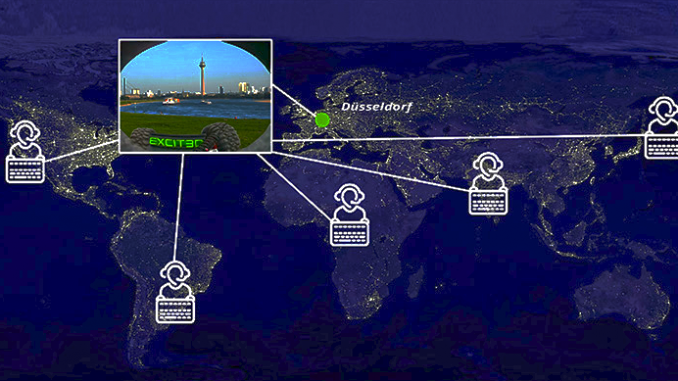 eSports is a multi-billion dollar growth market. Leagues and world championships are created in a very short time. As a virtual sport, however, it has had nothing to do with the real world and therefore nothing at all with 3D printing.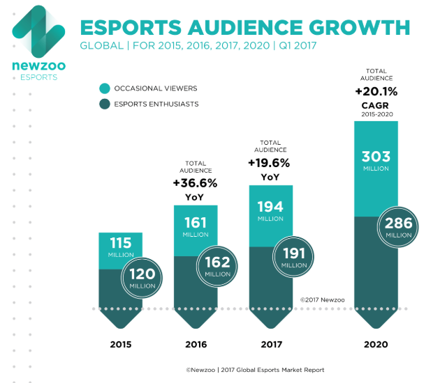 An exception are "real" drone races (FPV) , i.e. competitions with real, remote-controlled drones. These are already filling large stadiums in the USA and China. If the participants build their own flying objects, 3D printers are of course also involved. Using additive production, the shape of the drones can be optimized, particularly with regard to the goal of "lightweight construction".
Even though drone races are becoming increasingly important and the number of fans is increasing, their growth in the gaming market is still limited. The reason: they only take place in individual arenas with limited capacity. In addition, many gamers who live far away from such events cannot and do not want to be there. But also for those who prefer to play from home and want to use their personal infrastructure, there is now a live eSport alternative: The RemoteGames of EXCIT3D GmbH.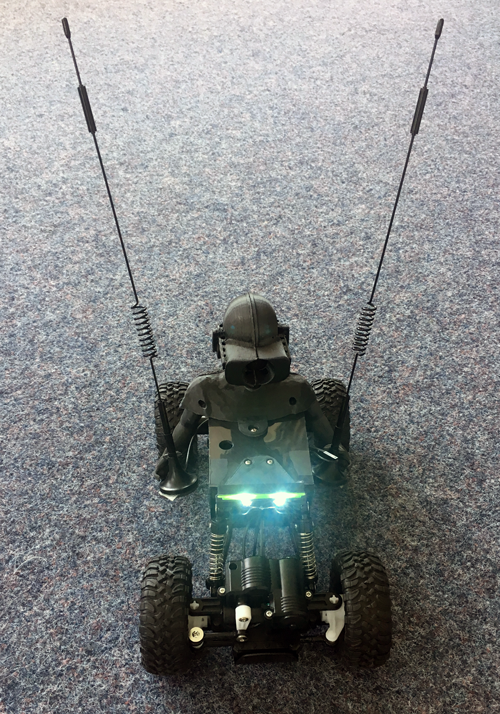 With the RemoteGames, the vehicles move on a real race track in an authentic place in the mobile network, while the drivers sit somewhere in the world. The gamer controls his vehicle in real time with the PC keyboard. He sees the live video of the vehicle's onboard camera on the monitor as if he were looking through the windscreen. The live experience is particularly impressive when the gamer uses VR glasses rather than the 2D screen. EXCIT3D plans to offer world championships already in the first year of operation. A league operation is also planned. RemoteGames are, as already mentioned, an alternative for gamers worldwide in the growing eSports market.
Individual vehicles and equipment can come from the 3D printer for the "online-controlled live event". Any manufacturer or 3D printing service provider wishing to be represented at the planned championships of this innovative eSport type is cordially invited to take part in discussions for potential partnerships.
During the test phase EXCIT3D lets selected persons from different continents participate in first test races with model cars in Düsseldorf. If you want, you can simply register with us. Participation in the test phase is free of charge.
Translated with www.DeepL.com/Translator