The Real Remote Avatar from EXCIT3D is a real object, remote controlled in real time via VR.
---
The Real Remote Avatar combines in this the technologies from the IoT, Virtual Reality and 3D printing.
The EXCIT3D Approach: IoT + VR + 3D printing = Real Remote Avatar
IoT (Internet of Things) means that physical and virtual objects can be connected to each other and can work together by means of IT.

The EXCIT3D solution is about real-time remote control by VR (Virtual Reality). The physically existing avatar comes from the 3D-printer.
Depending on the application, control doesn't have to be based on VR; a PC with a two-dimensional screen, for example, is sufficient.
Interested parties, agencies and business who would like to try out the Real Remote Avatar live are welcome to contact us: Tel: 0212 128 55 30 E-Mail: info@excite3d.de
See the Real Remote Avatar as a VR remoted controlled model vehicle here:
With the Real Remote Avatar, EXCIT3D developed the underlying technology that can be applied in numerous ways. With 3D-printing we can create the most varied kinds of avatars with diverse functions tailored to the customer's requirements.
Some examples:


Online gamers can control from home a real vehicle in real time on racetrack thousands of kilometres away. The gamer is virtually located in the cockpit of the vehicle. As the moving images of the real vehicle's onboard camera are projected in real time onto the windscreen of the virtual vehicle, the gamer feels as though they are actually sitting the vehicle.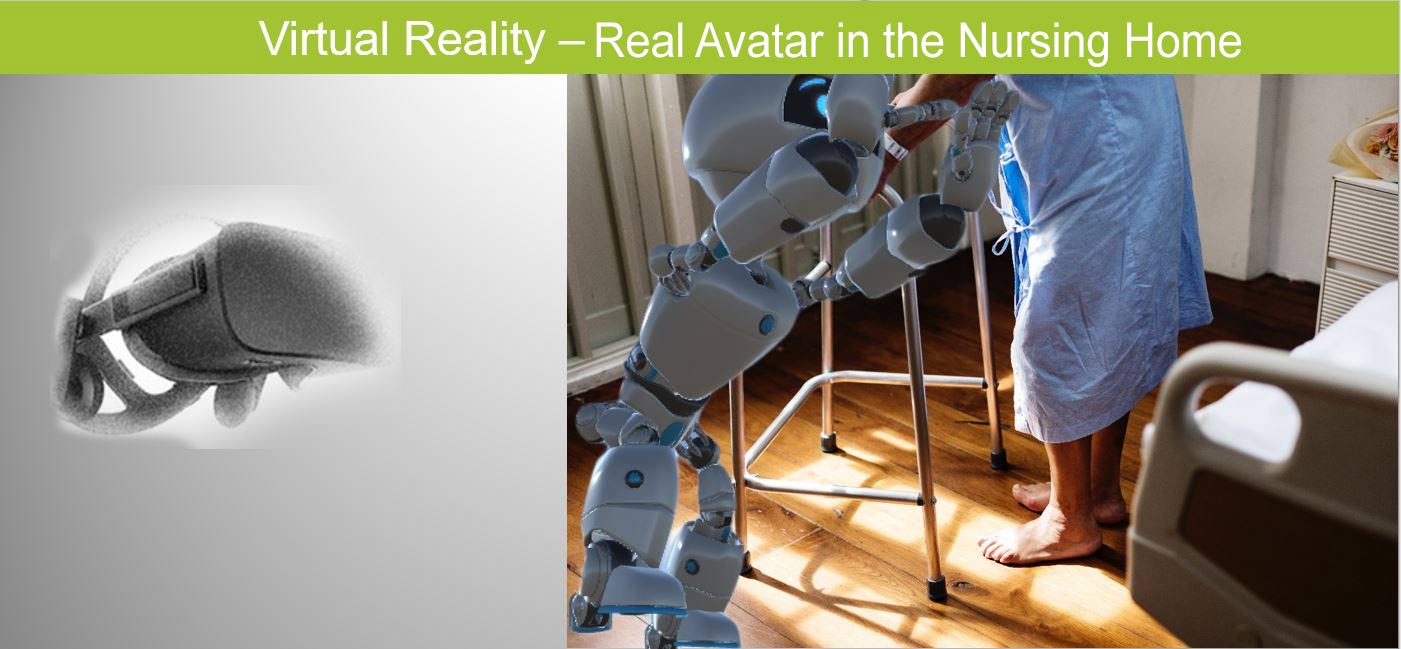 Just like a real vehicle, a real robot too can be controlled in real time via VR.
Carers don't need to be present and with the Carer Avatar they can relieve the remaining caring personnel from home and while underway.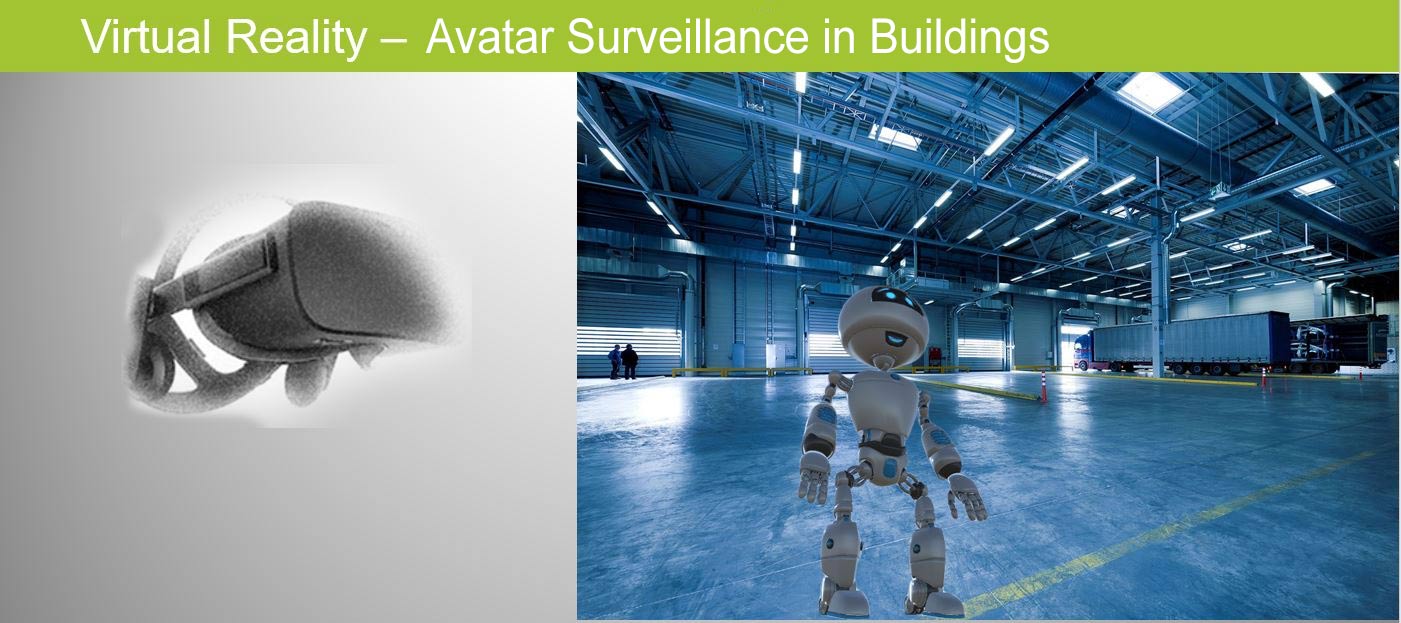 Instead of surveillance cameras with their restricted field of vision, Surveillance Avatars can survey complex spaces too.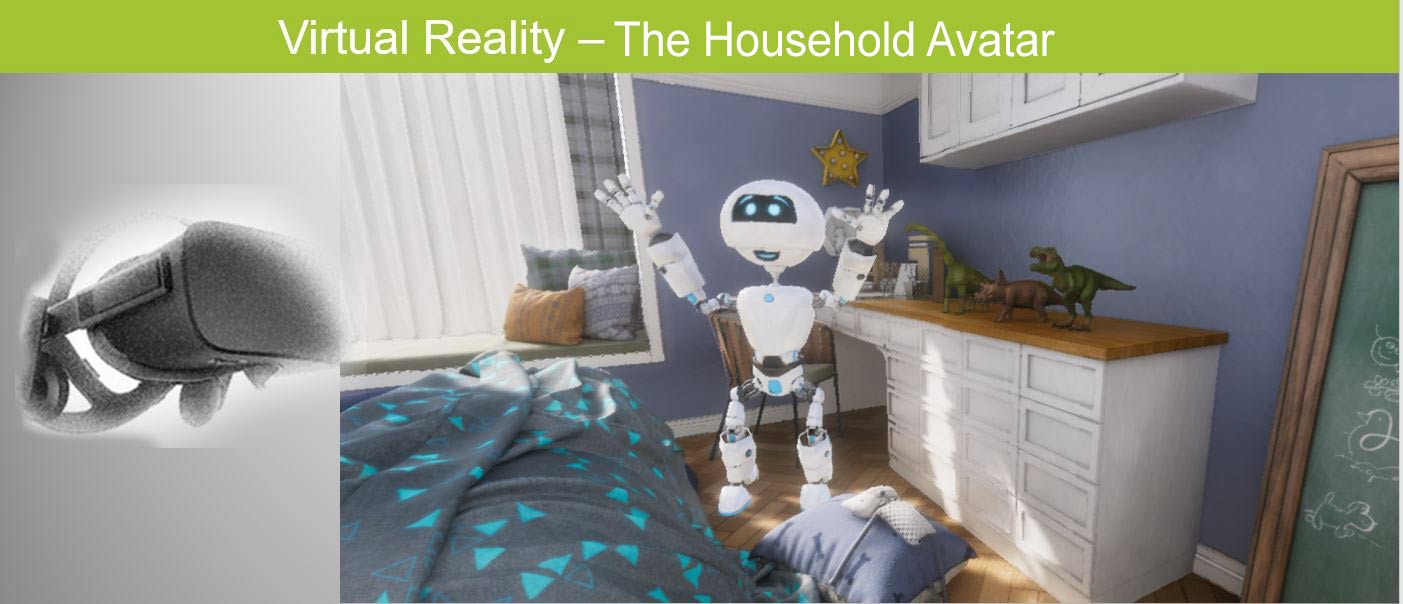 The Real Avatar Household Robot looks after your home in your absence: it can reassure you all is well even though you are on holiday.
Flower watering included.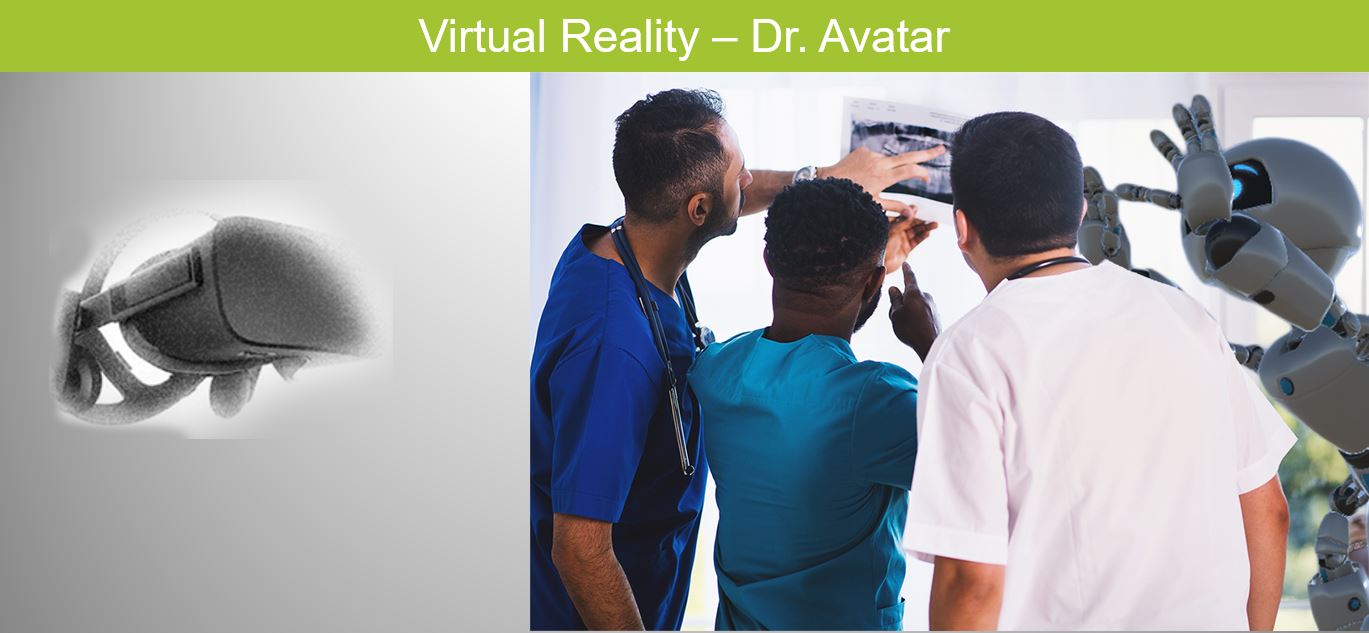 The Dr Avatar is in the operating theatre even though the doctor is on the other side of the world. The top surgeon controls the Avatar, directing the operation without being personally present.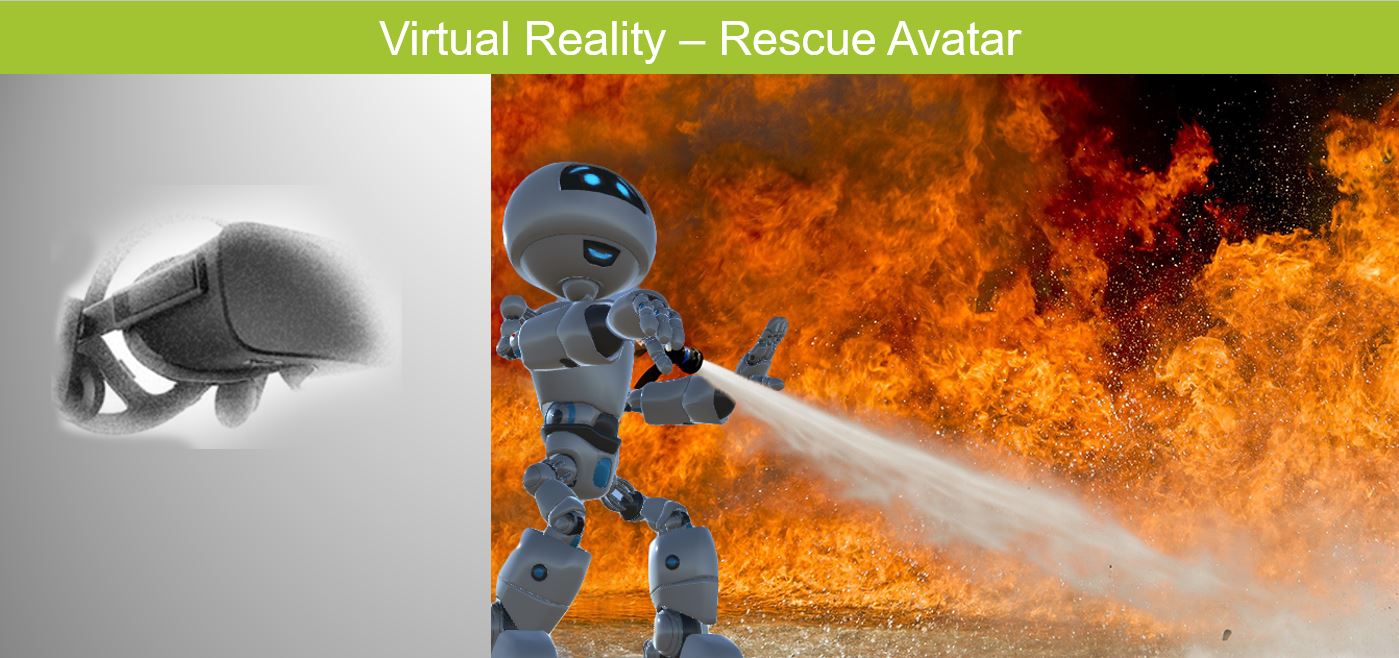 The Real Rescue Avatar can be used in critically dangerous situations (fires, risks of explosions)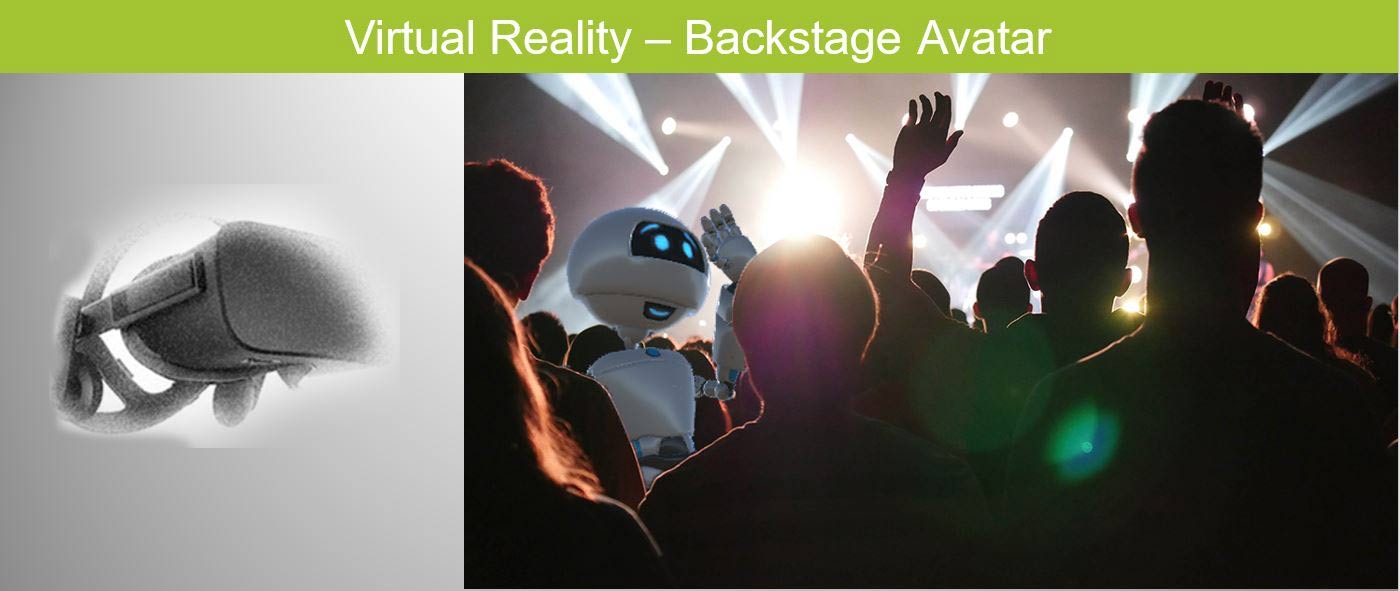 The Backstage Avatar is on the road as a fan, in concerts (perhaps backstage) or in stadiums (maybe in the trainer's bench?).
In the future, organizers can also earn money with virtual spectators.
Get in touch. We will create your Real Remote Avatar solution – for you and with you.
Tel: +49 (0)212 128 55 30
E-Mail: info@excite3d.de