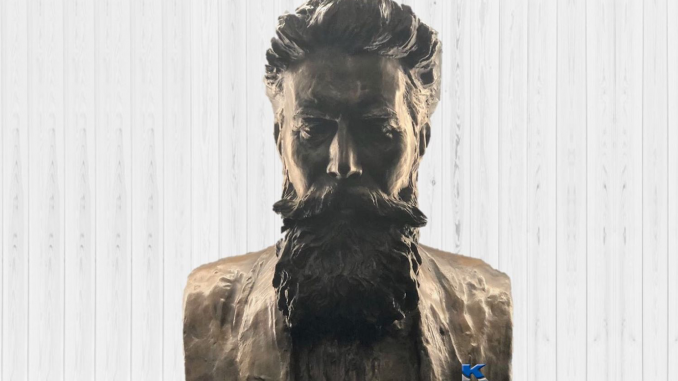 A project for the 175th birthday of one of the most important natural scientists of modern times, whose discovery is still a blessing for mankind today.
Contribution by Christian Klostermann, Klostermann Ingenieurbüro und Vertriebsgesellschaft mbH, on 26.03.2020
Be there when we bring Roentgen back to life!
In the Röntgen double anniversary year (125 years of the discovery of X-rays and 175 years of the birth of Wilhelm Conrad Röntgen) we will bring Wilhelm Conrad Röntgen to life together with our partner EXCIT3D GmbH from Solingen and with the support of the German Röntgen Museum in Remscheid!
We will show you the possibilities of capturing contours and faces with 3D scanning systems, the preparation of scan data, the texturing (color enhancement) of scan data, up to the lifelike animation of the world-famous scientist.
The goal at the end is to make the most important moment, the discovery of the X-rays named after him, in the year 2020 per Augmented Reality for all to experience.